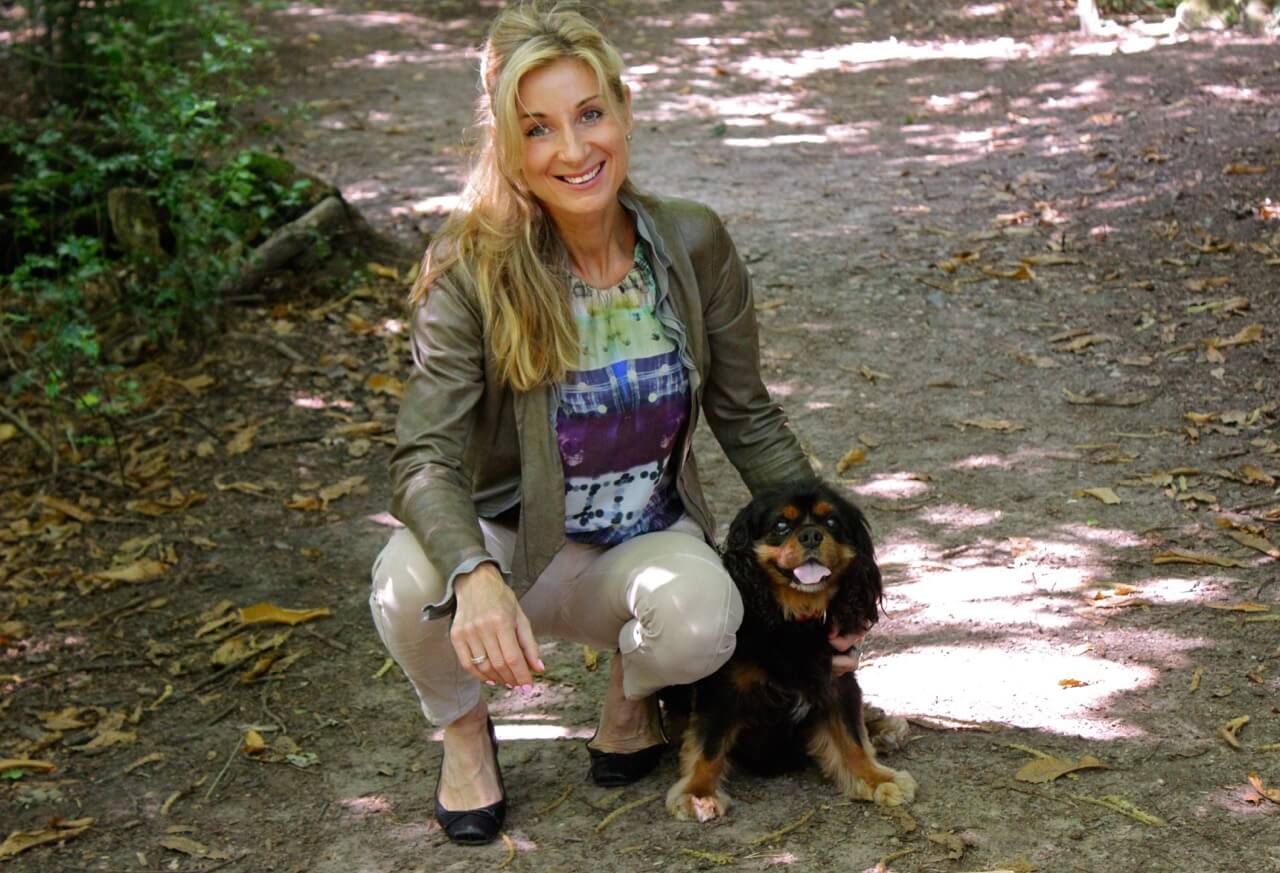 I will help you look the very best you can, naturally!
My mission is to bring light into people's lives by the delivery of skin treatments that I truly believe in. My expertise, compassion and experience enable me to respond to individual needs and concerns and provide a bespoke service for each of my clients; using the most proven techniques and equipment available. My ultimate aim is for each and every client to leave feeling a happier, more confident version of themselves.


Save
Save
"Charming, funny, almost ridiculously knowledgeable and dedicated to being the best she can be…Helen Lewis is someone in whom you can certainly place your trust"
Kate Houghton

"Absolutely lovely salon with a nice calm relaxing atmosphere. Helen, the salon on owner, is really lovely she did my eyebrows which are amazing. I love them and I have had some great comments off people. I would highly recommend coming here especially if you're looking at semi-permanent makeup. Helen takes her time to find what you want and the results look amazing. You won't get better quality anywhere else"
Sue Watson

"I had 3 Fraxel treatments and after each session I could see an improvement in my skin tone, and my sun spots were definitely fading. My confidence was coming back and instead of my daily cover up routine I was happy to go out with my new look that Friends & Family really noticed. Helens professional yet relaxed approach made me feel quite at ease about the treatment and her vast knowledge about skin, and skin care meant I had complete trust in her."
Heather Stitch

"Amazing, semi permanent hair stroke eyebrows as I've over-plucked and a Latino eyeliner. Thank you Helen another great visit very friendly atmosphere topped of with mulled wine and mince pie"
Michaela Frost

"Helen did my eyes and lips last year and I have to say she is fantastic! I was very pleased with the results. I would recommend Helen to anyone who's thinking of having this done."
 Mandy Neul
"So pleased with my eyebrows done by Helen. She is so professional and such a lovely lady. Can't wait to go and have my top up after my holidays"
Jane Murray

"I have had the privilege of receiving treatments from Helen for 6 years now. My favourite treatment is Fraxel, the results that I see after 1 month is so rewarding and within 6 months you feel that you have stripped back the years. Positive comments from other people about the appearance of my skin reinforce the benefits of this treatment and build my confidence. Helen is incredibly professional, explaining the procedure and after care clearly and simply. Her caring approach makes you feel in safe hands and I am always excited to book my next treatment. A fantastic treatment carried out by a true professional"
Sarah Devaney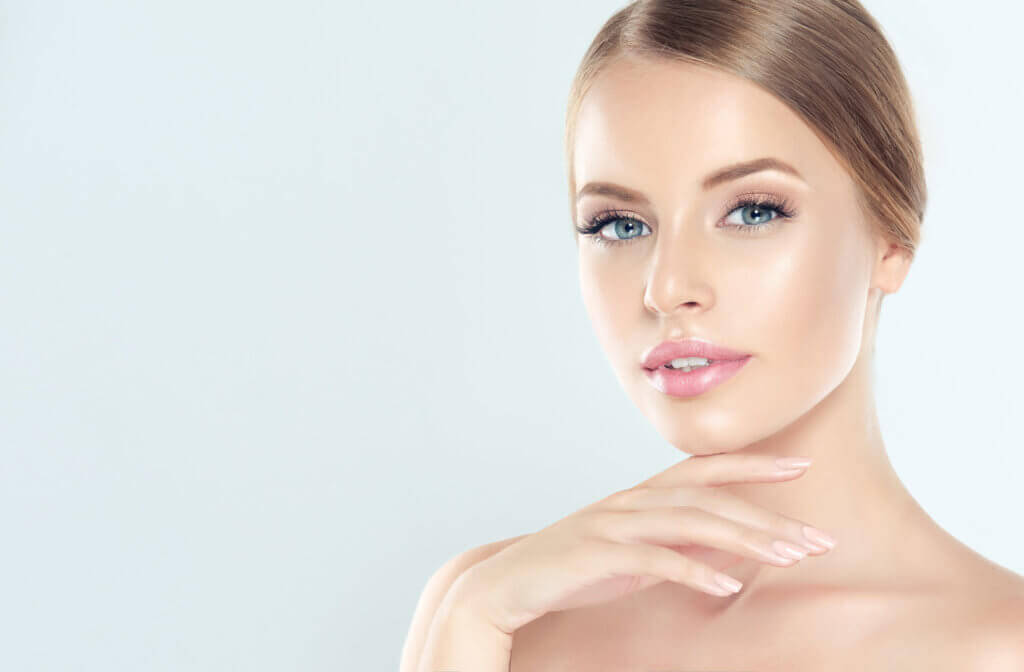 Fraxel Laser
Most of us wish we could slow down the effects aging has on our looks – and maybe even get a few years back in the process. Fraxel® is proven laser technology that can help reverse the visible effects of aging, naturally helping you look as young as you feel. With Fraxel®, change isn't drastic or scary – it's you, just younger.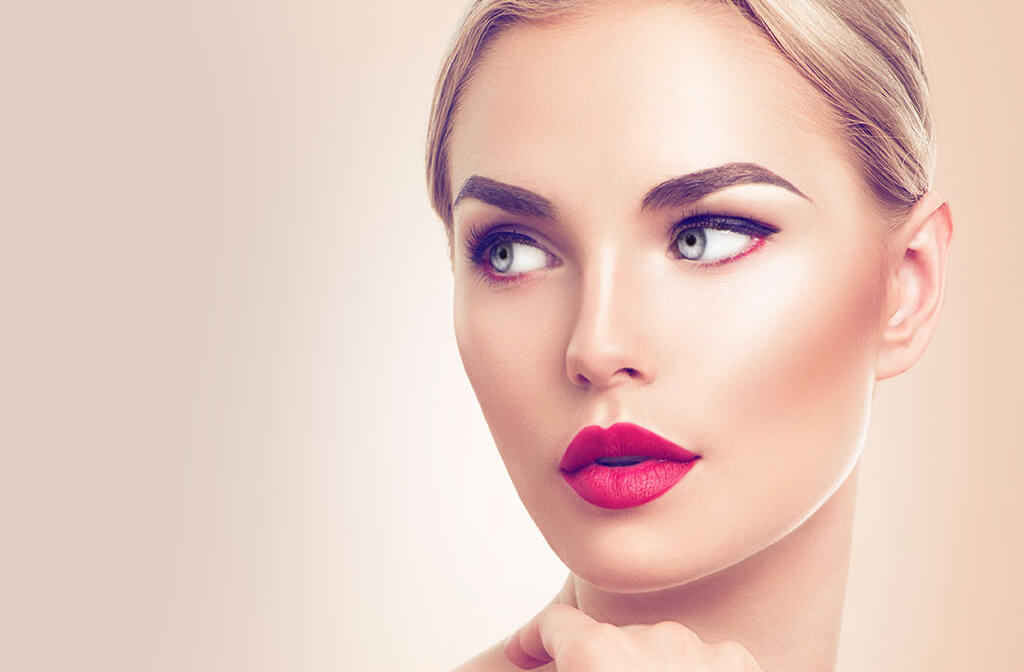 Permanent Make Up
Regardless of the natural growth of your brow hair, or your current brow shape, permanent cosmetics can provide you with the perfect brows you have always wanted and with permanent cosmetics your eyes can be enhanced in so many different ways.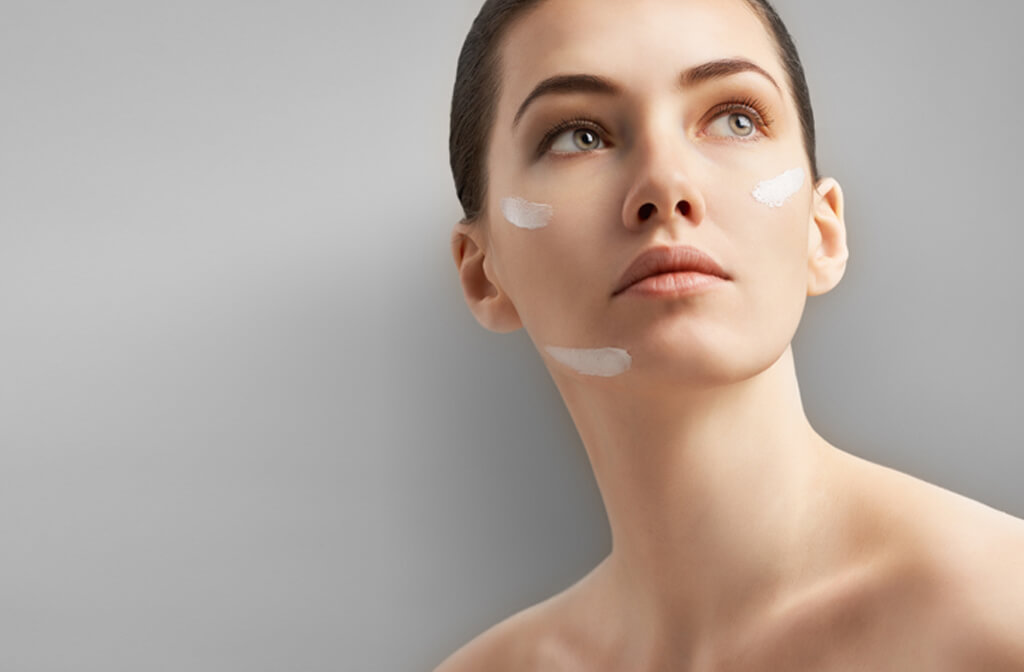 Fusion Meso Therapy
Fusion Fractional Mesotherapy combines two concepts, the first being advance collagen stimulation therapy and the second, the introduction of traditional pharmaceuticals, vitamins, minerals, growth factors, biomimetic peptides, and amino acids into the skin to target specific conditions. Collagen stimulation or Collagen Induction Therapy as it is also known, has long been a popular and effective treatment.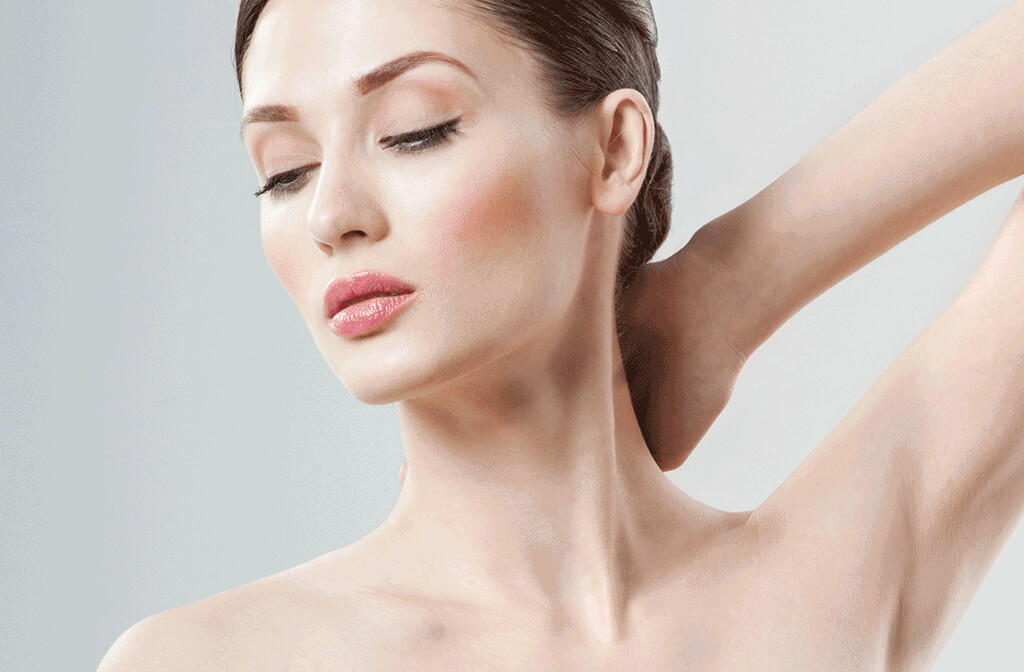 Ellipse IPL
Remove age spots, telangiectasia, diffuse redness, Rosacea, poikiloderma of civatte and uneven pigmentation on the face and body. The Ellipse treatment offers clinically proven treatment of sun-damaged skin, covering both vascular and pigmented aspects. You can remove age spots, thread veins, diffuse redness and uneven pigmentation on the face and body.

Get in touch to book an appointment or for any more information about the services and treatments we provide.
T: 07799 212 403
We are situated in Alderly Edge, Cheshire