pHformula Skin Re-Surfacing
pHformula is the first pharma-cosmeceutical skin resurfacing line, which is the result of an innovative alliance between cosmeceuticals and medical prescriptions.
All skin resurfacing treatment developments are based on the latest technology in regenerative medicine, and are unlike anything else that's been introduced to the professional skincare market, giving the ideal opportunity to the skin care professional in achieving the best possible results.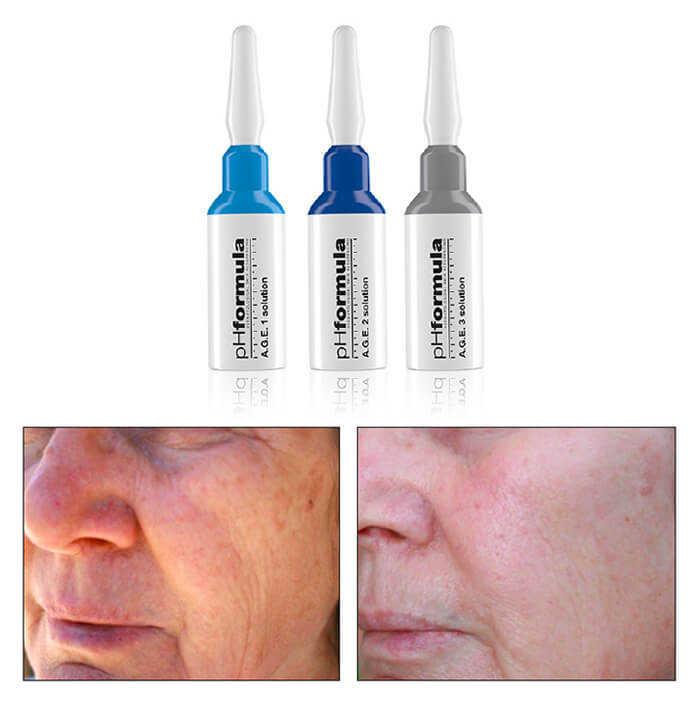 Ageing
Active and effective skin resurfacing solutions for the treatment of typical signs of ageing like photo-ageing, pigment changes, dull shallow appearance, superficial and medium expression lines or wrinkles on the face.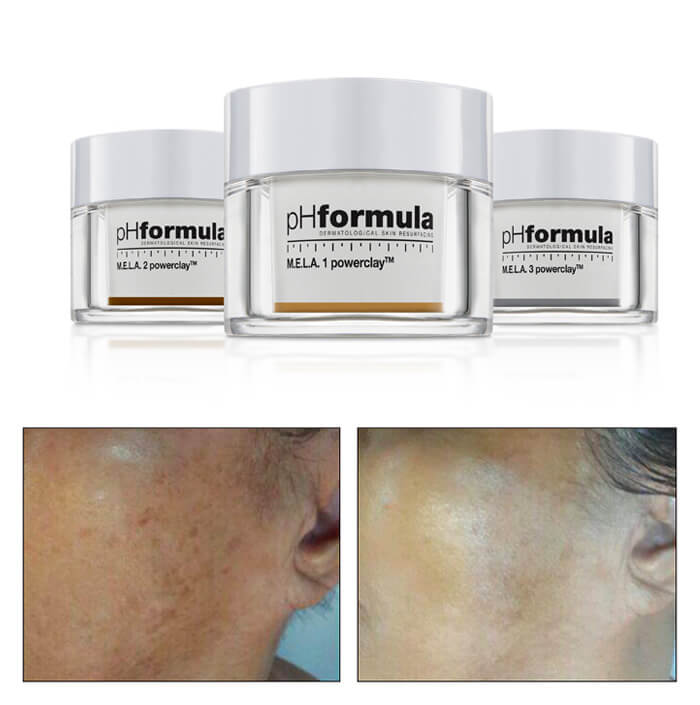 Hyperpigmentation
A powerful blend of active ingredients uniquely formulated in a clay base which assists in the even and rapid penetration of the actives. Most appropriate to help achieve superior improvement of hyperpigmentation spots in all skin types.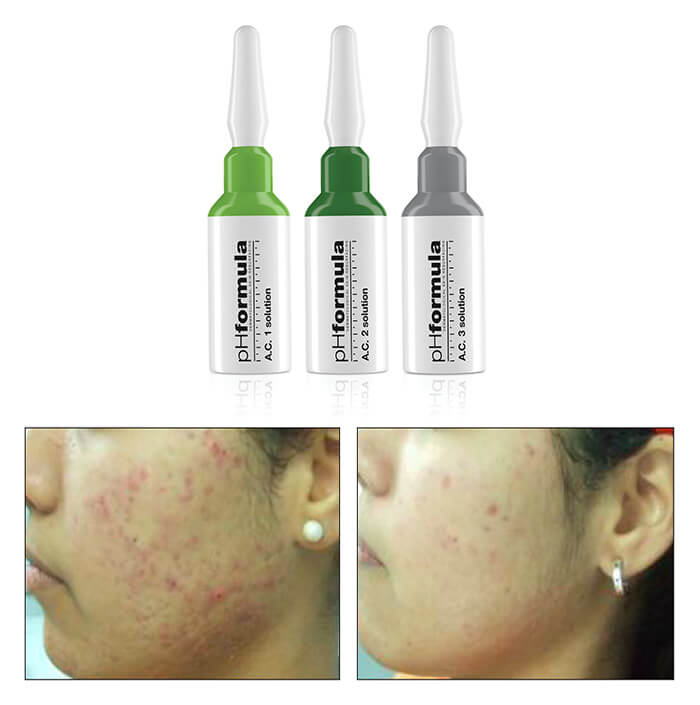 Acne
These active solutions effectively penetrate the pores to assist in dissolving impactions and help control microbial proliferation in acne prone skin. Anti-inflammatory benefits and a strong keratolytic action to help normalize problematic skin.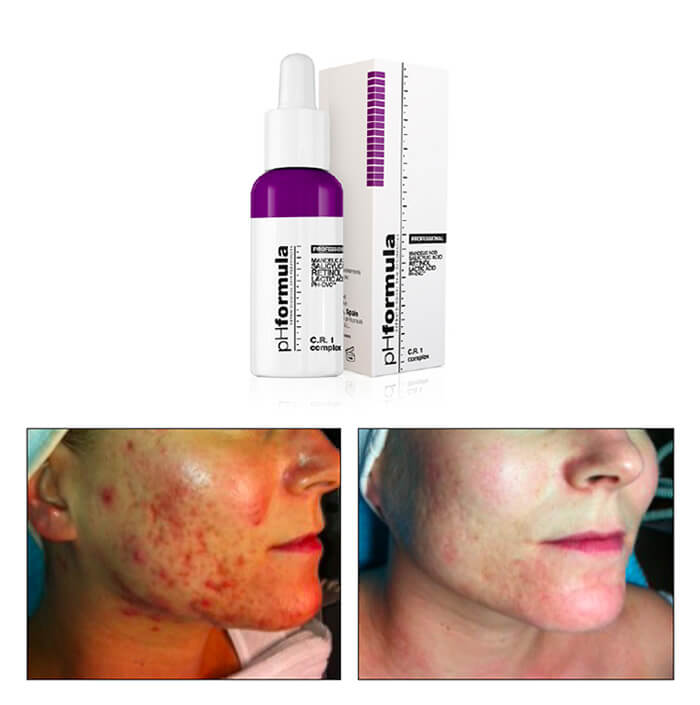 Chronic Redness
An active complex for complete restoration, chronic redness and rosacea prone skin. Specifically formulated with anti-microbial activity to help reduce redness and prevent relapses.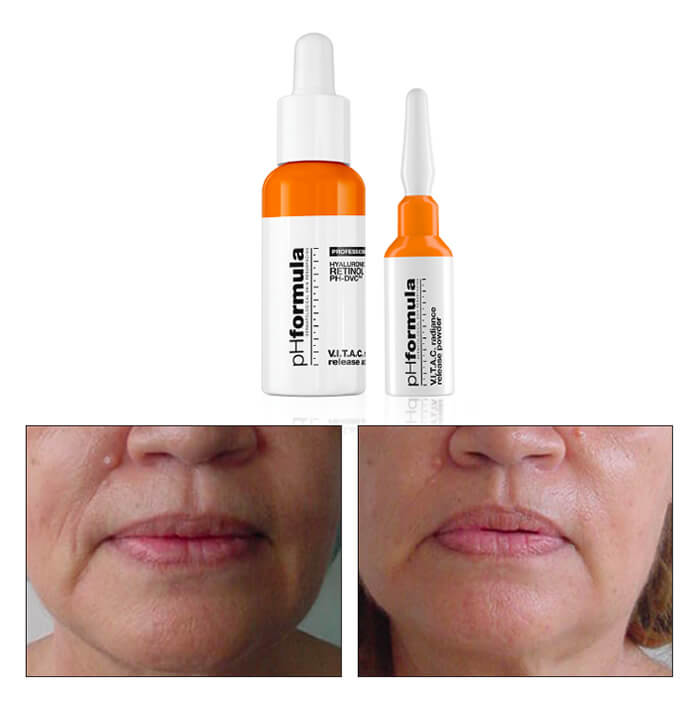 Radiance boost
Maximum vitamin C concentration levels are achieved in a highly absorbable medium. An advanced system which addresses early signs of cutaneous damage.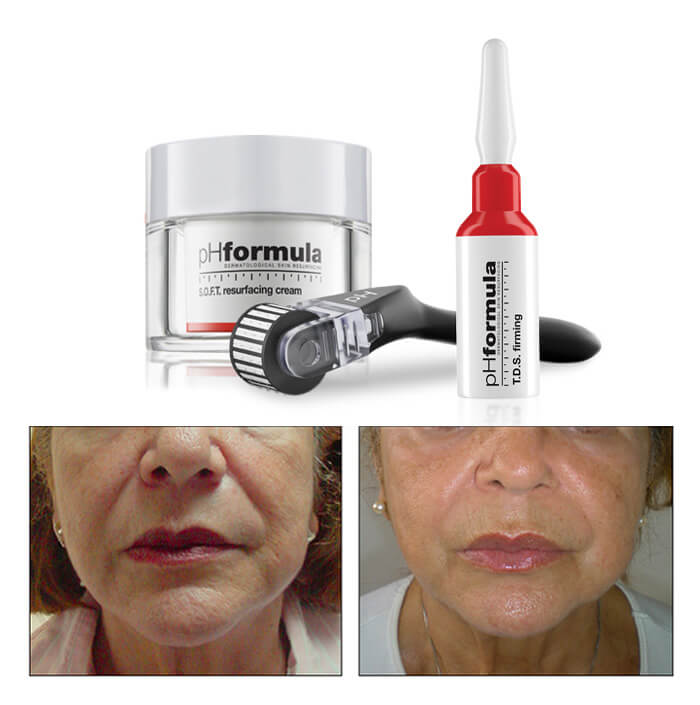 Wrinkle cure
Natural collagen induction therapy, with the focus on problem areas like the delicate eye area as well as the barcode area around the mouth. Ideal for superior restructuring, firming and lifting.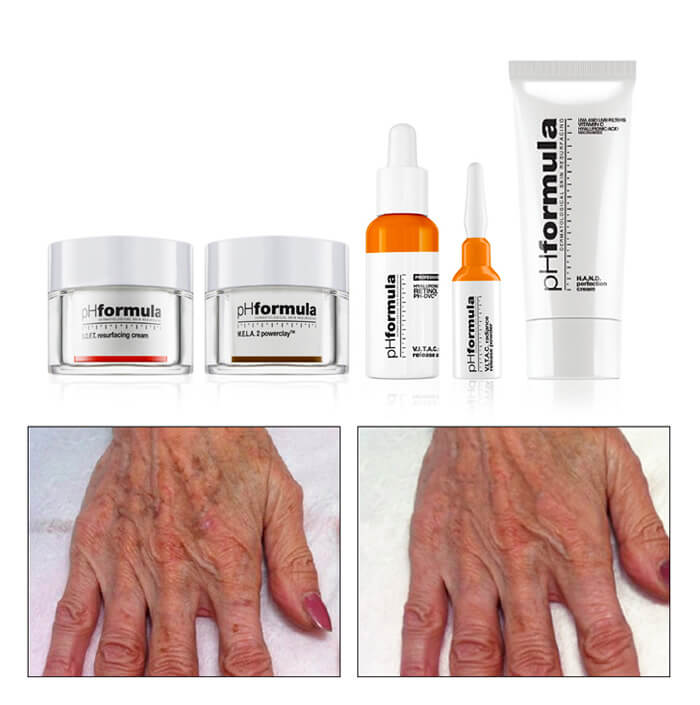 Age spots
The unique age spot treatment assist in fading age spots and provide improved skin health and texture. The result are hands that look visibly younger and softer.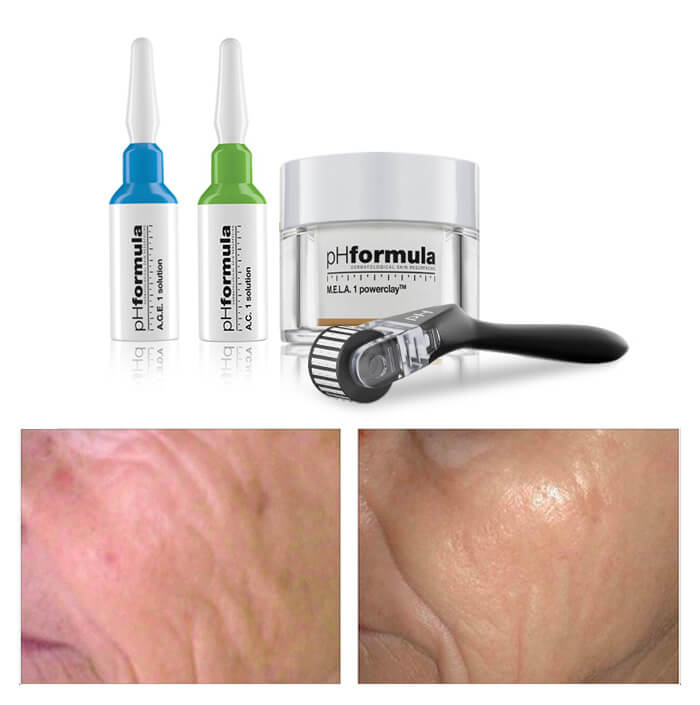 Mesoresurfacing™
Mesoresurfacing™ maximises the penetration of essential actives supporting the release of growth factors which are associated with the positive aspects of wound healing simultaneously.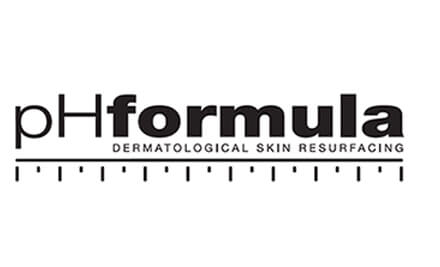 Get in touch to book an appointment