Fusion Mesotherapy

Fusion Fractional Mesotherapy combines two concepts, the first being advance collagen stimulation therapy and the second, the introduction of traditional pharmaceuticals, vitamins, minerals, growth factors, biomimetic peptides, and amino acids into the skin to target specific conditions. Collagen stimulation or Collagen Induction Therapy as it is also known, has long been a popular and effective treatment. Originally performed via a dermal roller, in recent years advancements have progressed from a hand held device to an electronic device that offers not only superior results but has also resulted in an increase in comfort for the individual receiving the treatment.
It is important to remember that not all practitioners offering electronic needling treatments are performing a Fusion Fractional Mesotherapy treatment. Fusion Fractional Mesotherapy is a specialist treatment undertaken by practitioners that have specialist knowledge and training in Mesotherapy, providing the skill and ability to treat each client's individual condition, resulting in the best possible outcome.
The Fusion Mesotherapy products that are used within the treatments are of the highest quality, and contain the most advanced ingredients, and unique formulas. When Fusion Mesotherapy is combined with collagen stimulation, the results supersede standard dermal roller or electronic needling results. Why? Because having a true and in-depth understanding of each client's skin, flexibility to treat multiple conditions at the same time, the knowledge of how to use most advanced products, coupled with a superior device, provides us with the ability to reach and meet expectations overtime through our advanced treatment plans.
The History of Mesotherapy

Mesotherapy was discovered by the late Dr. Michael Pistor more than 60 years ago in France. According to Dr. Pistor, by definition, Mesotherapy is what he termed "surgical medicine" because it is the practice of placing medications by injection directly into the skin at the site of pathology or condition being treated.
Smart Mix

Here at Loved Skin we offer the most advance Fractional Mesotherapy treatments known as CelebritySmart which incorporates the Fusion Meso Smart Mix for the ultimate in bespoke antiageing treatments. The CelebritySmart treatments are based purely on each individual's specific needs. We will make a highly concentrated bespoke cream, tailor made to your requirements that will be incorporated on the day within your treatment. You can even take some home!
Modern Mesotherapy

The Fusion Meso Pen Platinum treatment is a non-surgical procedure that introduces microscopic quantities of products into the skin to treat a variety of conditions such as wrinkles, sagging skin, and lack of radiance, dehydration and sun damage. The Fusion Meso Pen Platinum offers the most advanced collagen stimulation through its ability to achieve 133 penetrations and a possible 1,197 punctures per second, providing consistent micro-trauma, fast, even and effective results.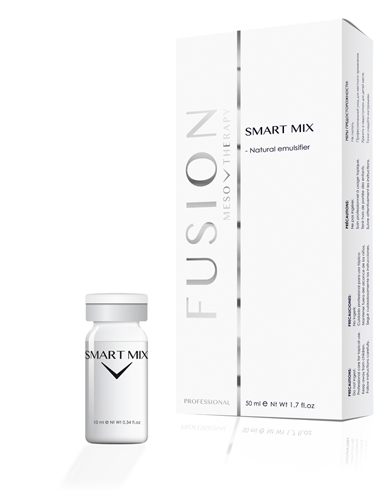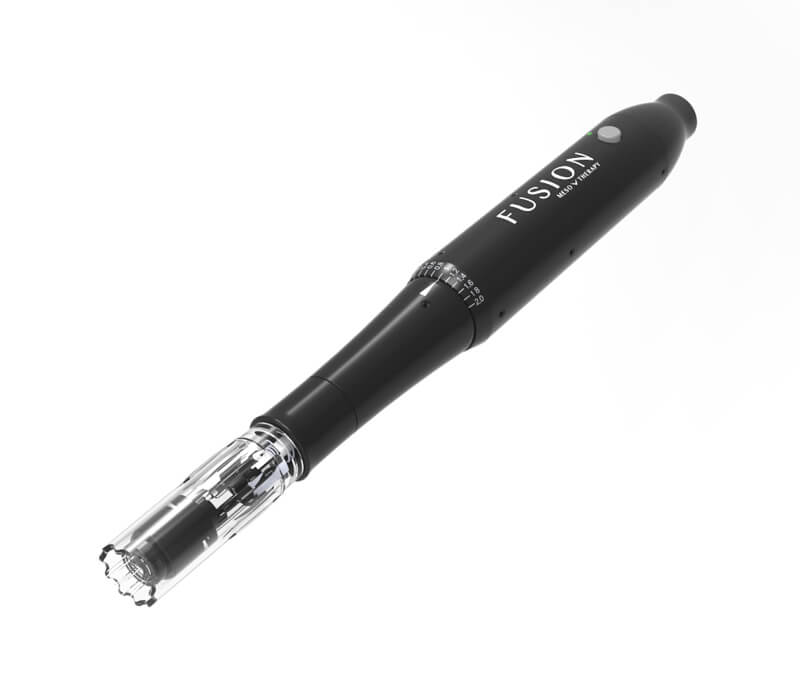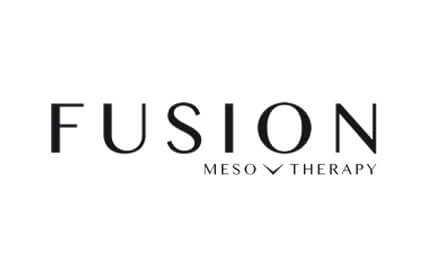 Get in touch to book an appointment