LVL Lashes

LVL has created a storm in the beauty world by straightening rather then curling eyelashes to give you a fabulous wide-awake appeal that is completely natural AND yours!  It is the The revolutionary ALTERNATIVE to lash extensions. The boosting technique promises length, volume and lift for six to eight weeks – without a perm or an eyelash extension in sight!
What is LVL?
LVL is an exciting new treatment that can provide you with longer looking lashes without the need for lash extensions or harsh perming techniques.
Low Maintenance and Long Lasting
LVL is a low-maintenance and long-lasting treatment. My clients love the fact that the treatments take just 45 minutes, the results are immediately visible, plus their fabulous new look will last up to 6 weeks. LVL can be a more cost effective, lower maintenance alternative to lash extensions.
Why People Love LVL
While eyelash extensions are a great solution for many, there are a large number of people who prefer a natural alternative which still provides the 'big lash look'! Until the development of LVL Lashes, the only treaments available for these people were unsatisfactory perming techniques.
LVL Technology
LVL revolutionises antiquated perming techniques in a number of ways. LVL uses an innovative technique to gently lift and straighten the lashes, giving you lashes that look thicker and more voluminous. LVL uses silicon shields, rather than rods, the shields are far more comfortable both for clients and their lashes. Another key difference is that our fabulous LVL gel formulation straightens the lash rather than curls it. The result? Stunning length, volume and lift for your natural eyelashes.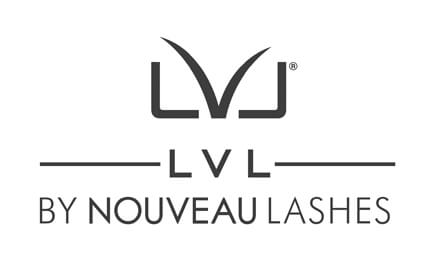 Get in touch to book an appointment